Address : NHPC Complex, Sector-33, Faridaba- 121003, Haryana. Phone: 040 -343311 Fax: 040- 2277941.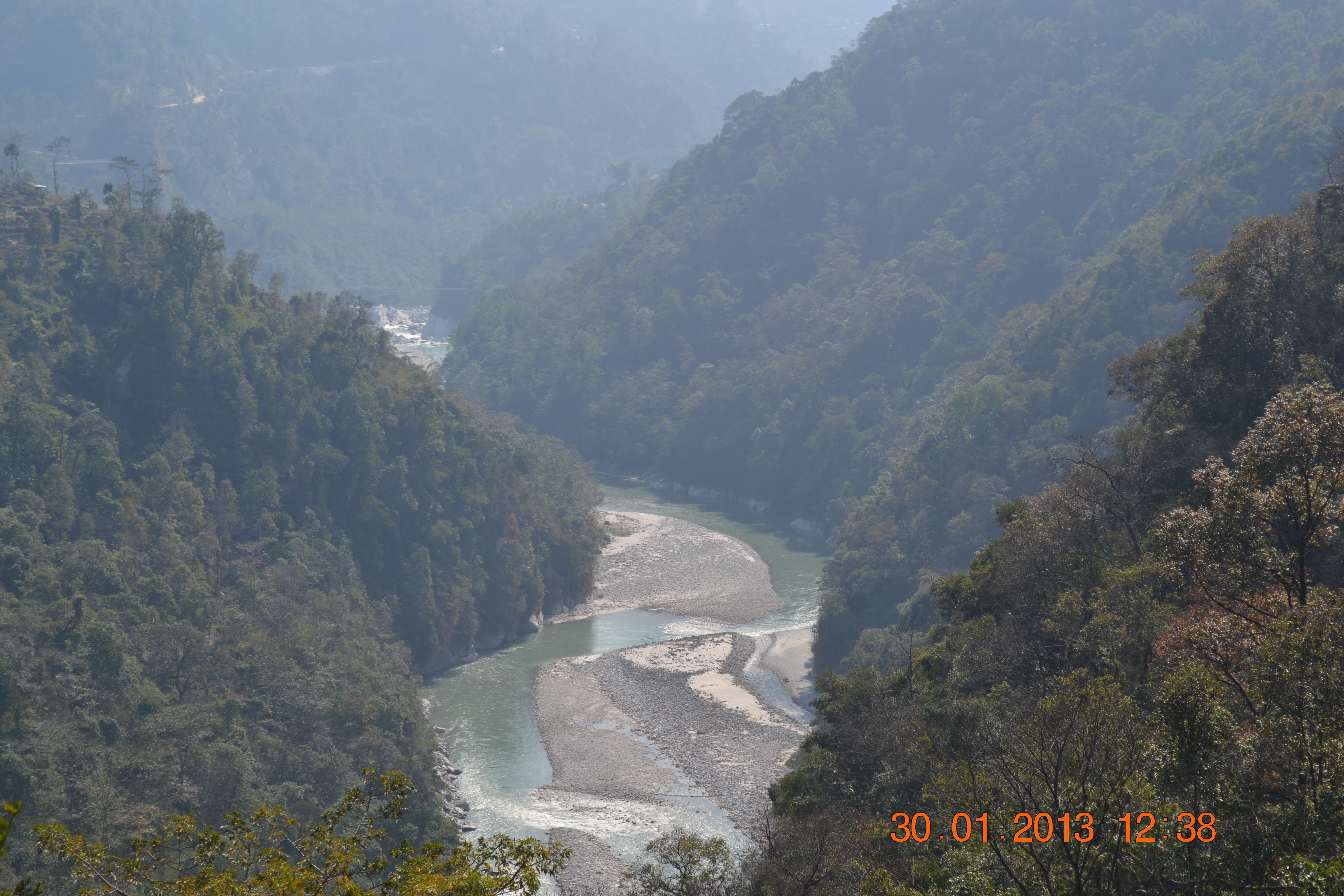 Name of the Projects: 520 MW Teesta-IV HEP.
The Project has been allotted to NHPC Ltd on BOO basis. The State will get 12% free power from the Project during the entire life of the Project. The Project is the 3rd project awarded to NHPC , other two being 510 MW Teest-V HEP and 60 MW Rangit-III HEP.
Location of the Project.
Dam: The proposed dam of the Project is to be constructed across Teesta river downstream of confluence of Teesta and Runchu near Chanday and Hee Gyahthang villages in North Sikkim.
Powerhouse: The proposed Dam is located near the confluence of Det Khola and Teesta river under Gor-Taryong Block in North Sikkim
Present status of the Project: The Project has obtained the Environment and Forest (Stage-I) clerances and is awaiting clearance from National Board of Wild Life, Govt. of India.
Expected Commissioing Date: The expected commissioing is June 2020.